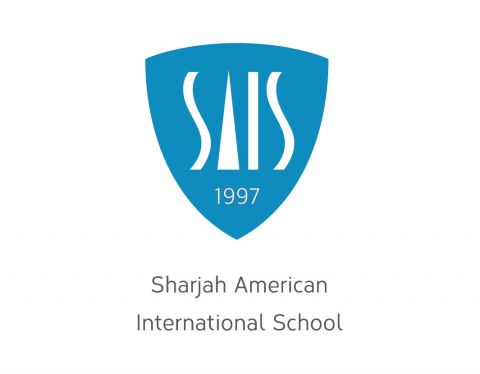 Sharjah American International School - Dubai Campus
Dubai, Dubai, United Arab Emirates
Airfare ticket and medical insurance
School Health and Welfare Staff
Bachelor
3 years of teaching experience
Hold a DHA license as Registered Nurse (RN) and should have at least one (1) year experience of working with children in a school or pediatric setting.
Hold a DHA license as Registered Nurse (RN) and should have at least one (1) year experience of working with children in a school or pediatric setting.
Liaise with and support the school staff in implementing the school health activities.
Ensure that all medical supplies and equipment needed for first aid and emergency care are available and in working condition.
Assess needs of students (examine/observe/measure vital signs) who require first aid care and administer appropriate care.
Refer to the Physician for advice when needed. f. Inform parents, through the school authorities, about the student's condition.
Transfer the student to the Emergency department of the nearest hospital as per the standard procedure in cases required.
Provide privacy to the student during medical examination.
Monitors students who are frequently absent from school due to health related problems.
SAISD is an environment where dedicated educators in partnership with parents and other stakeholders work collaboratively to support and challenge our students to become more successful, innovative individuals and effective team players.
SAISD offers an American curriculum based on well-defined and internationally recognized American Education Standards while integrating relevant and meaningful international benchmarking and enrichment programs to guide curriculum, instruction, assessment, and extracurricular programs, including CCSS for English and Math, and NGSS standards for Science. The school models California State Education Framework. SAIS-Dubai is fully accredited by Cognia/ AdvancED and NEASC.
Our vision at SAISD is to be internationally recognized and locally trusted, we strive to establish and maintain a community that inspires a passion for learning, where students dare to embark on challenging journeys to achieve their visions or to explore possible opportunities as innovators or future entrepreneurs.
SAISD community embraces and nurtures its cultural diversity and multiculturalism. We are proud to have a diversified learning community where all members work together in harmony, collaboration, and respect to achieve their common goals and support each other's needs.
SAISD has a strong record of success and achievements which are widely recognized for preparing young men and women for opportunities and careers that are yet to come. SAISD has an impressive record of graduates attending leading colleges and universities both locally and internationally.
Drawing millions of visitors each year, Dubai allows teachers to experience a unique combination of traditional Middle Eastern ways of life and an upscale expatriate lifestyle. Dubai's many private schools provide opportunities for licensed teachers to teach in one of the most exciting and dynamic modern cities in the world.
Similar Jobs
Sharjah American International School - Dubai Campus
Dubai, Sharjah, UAQ and Abu Dhabi, United Arab Emirates