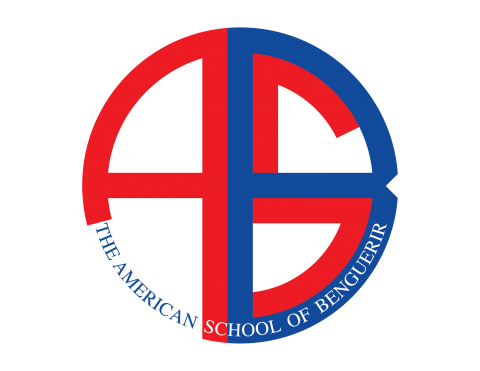 Featured Job
Grade 6 Homeroom Teacher
The American School of Benguerir
$500 per year for candidates coming from Europe or Africa; $1000 for others
Bachelor
2 years of teaching experience
Education

Teaching Credential/License
Fluency in English
International Experience an asset
Ability to speak French or Arabic an asset
Medical Insurance
Settling Allowance of $400
Shipping Allowance of $2000
Free tuition for up to two children attending the school
Professional Development Allowance of $500 Annually
Homeroom Teacher for a Grade 6 Class in an American School overseas, following AERO Standards.
The American School of Benguerir is a multicultural community of learners.
We offer an American-style education with a thorough grounding in the Liberal Arts, Sciences, and Technology, and highly competitive preparation for university acceptance around the world, especially American universities. Our students strive for mastery of English and fluency in Arabic and French.
Our mission is to foster excellence through critical thinking and creativity; build resilience and character; promote responsible, global citizenship; and encourage lifelong learning.
The American School of Benguerir is a multicultural community of learners.

We offer an American-style education with a thorough grounding in the Liberal Arts, Sciences and Technology, and a highly competitive preparation for university acceptance around the world, especially American universities. Our students strive for mastery of English and fluency in Arabic and French. 

Our mission is to foster excellence through critical thinking and creativity; build resilience and character; promote responsible, global citizenship; and encourage lifelong learning.

The ASB community will reflect the cultural and social diversity of the city and its region: the university recruits staff and researchers from Morocco and around the world, and as it grows, the "Green City" will attract local and international citizens, organizations and businesses that will increase this diversity. This rich and very special environment will be an ideal place to raise children and prepare them for their future in tomorrow's world.

ASB Goals

To meet its Mission, ASB cultivates an educational environment based on four main principles:

Striving toward academic excellence Developing individual potential Acting with good character Fostering a global perspective
Similar Jobs
The American School of Benguerir
Benguerir, Morocco
License required