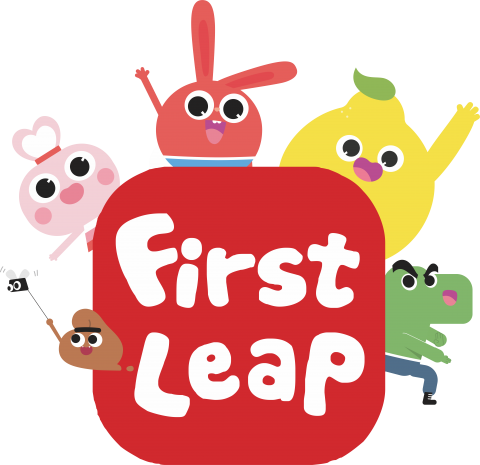 Featured Job
ESL Teacher in Zhengzhou City
Housing Allowance (included in monthly salary)
Airfare reimbursement and Flight Bonus upon contract completion
Early Childhood, Elementary, Middle School
Licensed Teacher, University Graduate, ESL Instructor, Vocational/Technical Instructor
Relocation Support (pre-and post-arrival)
Housing Allowance
Airfare Reimbursement
Quarantine Coverage*
Welcome Bonus
Paid Personal Leave
Paid Sick Leave
Paid National Holidays
Monthly Departmental Meetings
Quarterly Team-building Events
Quarterly Training Workshops
Medical Insurance
Optional Paid Overtime
Contract Completion Bonus
<<< ONLY HIRING CANDIDATES CURRENTLY IN MAINLAND CHINA >>>
First Leap Zhengzhou caters to young learners ages 3-12 years old. ESL teachers are responsible for preparing for and teaching classes based on the lesson plan and curriculum materials provided, attending academic department meetings and taking part in training workshops.
Our curriculum includes 9 different subjects taught through the medium of English. Our local teachers teach Language Arts, and our international ESL teachers cover Art, Music, Global Leadership, Reading, World Culture, Science, Logical Thinking, Virtual PE and Drama.
Each lesson has a comprehensive teacher pack with all the necessary resources and materials, and each international teacher class has a local teacher therein to assist as and when needed.
A standard workweek for our ESL teachers consists of 36 total hours, from Wednesday to Sunday, with two consecutive off days (Monday and Tuesday). The weekly working hours include a maximum of 20 teaching hours and 16 office hours per week for preparation, training and meetings. Working hours are typically from 14:30 - 20:30 from Wednesdays to Fridays, and from 9:00 - 19:30 on Saturdays and Sundays.

Each of our classrooms is equipped with a teacher's desk and computer, a projector, an interactive whiteboard, tables, chairs, a regular whiteboard and pinboards. Our teachers' offices are also equipped with desks, computers and cupboards filled with resources and materials. Each office also has a fridge, printer, microwave, laminators and everything needed to help the team prepare for classes. Our schools also have a lounge and a student library in the foyer. Each school is located inside or nearby large shopping centres filled with restaurants, coffee and tea shops, activities and retail outlets.
First Leap Zhengzhou is not only an educational institution but also a company that focuses on encouraging and developing the self-confidence of our teachers and students by creating an environment where learning is fun, engaging and nurtures a passion for development and growth.

IMPORTANT: applicants with Gmail accounts are advised to check their Junk/Spam folders. Oftentimes, mail sent from a Chinese mailing server gets diverted there due to restrictions.
First Leap in Zhengzhou City, Henan Province, China is a privately-owned English Language Centre which caters to ESL learners ages 3-12.

First Leap Zhengzhou currently has 17 centres across 8 locations throughout the city. 

We are looking for passionate individuals to join our teams and experience living and working in China.
At First Leap, we've developed our curriculum with professionals from around the world. We've also partnered with world-class emmy award-winning animators and studios to create engaging characters and stories that come to life on the screen and in our materials to reinforce the topics and make it enjoyable for our students!
This pre-developed curriculum means that our instructors do not need to spend their time creating their own curriculum from scratch.
Living in China is a wonderful experience. Our international instructors enjoy having the opportunity to immerse themselves in a new culture, travel, and meet like-minded people from all over the world.

Travel and Teach in China. Take the Leap! 
One of the world's most powerful nations, China's cultural contributions have influenced history and human development for thousands of years. Teach Away offers ESL teaching jobs in reputable language schools as well as licensed teaching jobs across China.
Land area - 3.7 million sq. miles (9.6 million sq. km)