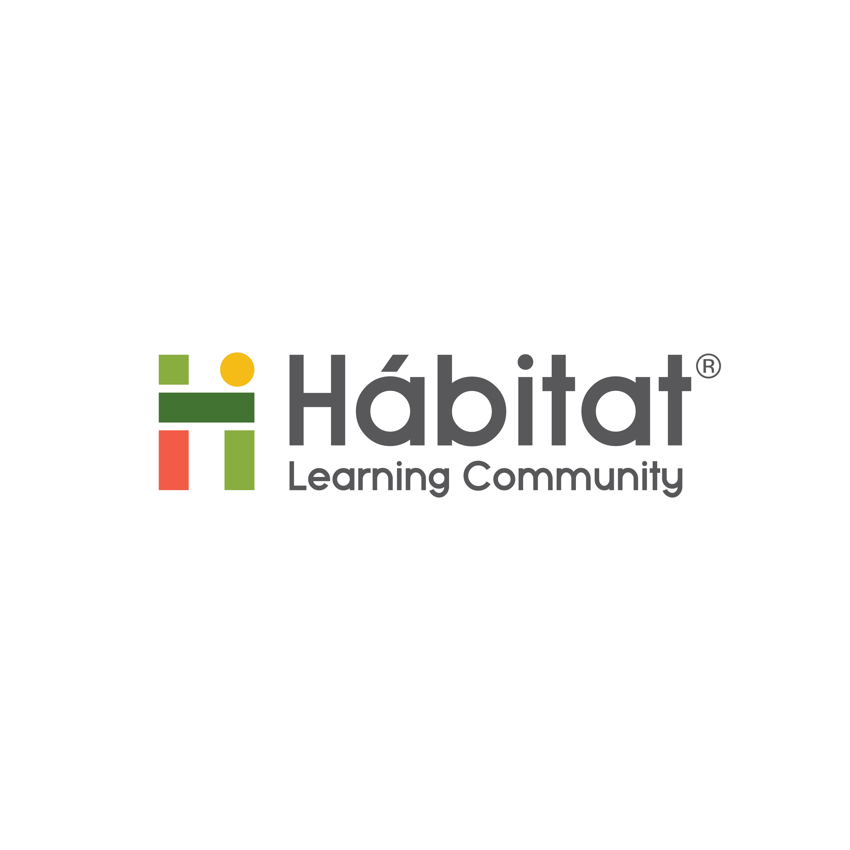 Featured Job
Early Childhood Teacher
Hábitat Learning Community
One round-trip flight back home each school year
Licensed Teacher, University Graduate
Bachelor
2 years of teaching experience
Education, educational psychology, early years education, elementary education

Teaching Credential/License
Bilingual (English/Spanish) - Preferably
Have a joy for learning and teaching
2 years of teaching experience minimum
International teaching experience
Enthusiastic
Lifelong learner
Experience with Project-based learning
An understanding of children (both of child development theories and of the children he/she teaches)
Organization and evaluation of his/her work, focused on what is best for the children
Continual improvement (to learn more about the children in their day-to-day routine and more about his/her work as an educator)
Ethical responsibilities consistent with his/her work for the wellbeing of all members of the learning community
International private health insurance
Daily nutritious lunch on campus
Aid for rent (monthly)
Paid summer, winter and spring vacations
One round-trip flight back home each school year
Three personal days
Six sick days
December bonus (by Mexican law)
On campus parking
Ongoing staff development
Guadalajara orientation and set-up service upon arrival
Airport pick-up, help with luggage and transfer to new home
Advanced cash upon arrival
Split cost and help with working visa
Hábitat Learning Community, with an educational approach based on the ideas of Loris Malaguzzi and school of Reggio Emilia, currently offers an English-immersion, project-based program to children ages 2 through 12. We value and recognize children's potential and see them as active participants in their education.
We are looking for passionate teachers who have experience working with children from Nursery to 6th grade, preferably bilingual (Spa/Eng).
Teaching hours: Monday through Friday 8:00 a.m. - 3:00 p.m. (8:00am - 4:00pm one day a week)
Specific Duties
To welcome children and parents, making himself/herself available to them 30 minutes prior to the children's arrival at Hábitat Learning Community.
Keep systematic records of the interests of his/her students in order to carry out research projects with them based on those interests
Conduct research projects aimed at developing skills among his/her students and at creating new knowledge based on the Reggio Emilia educational approach, using a socio-constructivist approach to education.
Systematically document the research projects conducted with the children in order to track and demonstrate their learning processes.
Develop schedules and routines during the school day to ensure that the children have sufficient cognitive, physical, and social engagement, allowing time for free and structured play as a learning tool
Prepare reports on the development of skills and competencies for his/her students, to be delivered to parents on three occasions during the school cycle
Closely observe his/her students and report to the office of pedagogical coordination of the learning community any signs of problems in any student's social, emotional, physical, or cognitive development in order to provide that student with the necessary support.
Meet with his/her students' parents, both in groups and one-on-one, during the school cycle.
Participate in any professional development activities required by the administration of the learning community.
Conduct monthly and weekly planning of the activities and projects to be conducted with his/her students
Supervise his/her students whenever they are present on campus in order to guarantee their safety
Remain up to date on innovative teaching methods and trends in education in order to enrich his/her educational approach.
Expectations
To act with kindness and empathy toward all members of the learning community.
Adhere to his/her working schedule and arrive on time every day.
Build and promote close relations between all members of the learning community and the broader community.
Demonstrate habits for lifelong learning.
We are a Reggio Emilia-inspired learning community that values the richness and joy of working with children in a creative environment, in close contact with nature.
Hábitat Learning Community will open its doors in August 2017 for children 1.8 to 6 years of age. Our starting date for Elementary School will be August 2018.
Our service learning program actively involves students in a wide range of experiences that benefit others and the community both within and outside our campus, while also advancing the goals the curriculum.
Our English immersion program offers children the opportunity to learn and develop complete fluency in a second language. Students develop their language abilities by strengthening their mother tongue while learning English.
Mexico, a traveler's paradise, offers opportunities to teach English abroad, as well as licensed teaching jobs in the country's many international schools. Enjoy Mexico's magnificent landscape while teaching abroad in language institutes or private schools.